About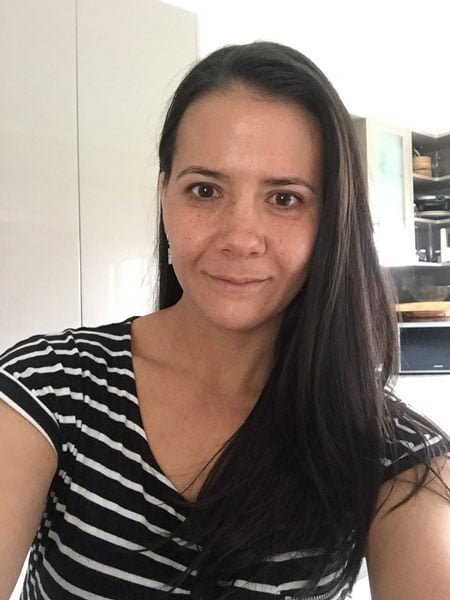 I've always been a bit of a tighta@$& when it comes to spending and consuming but it wasn't really ever for environmental reasons and more about financial reasons. Over the years I've done my fair share of Clean Up Australia days and I always recycle the common household items like cans and papers, but it wasn't until I left my job in June of 2018 that I actually started taking "waste" seriously.
I was questioning the future of my career whilst also enjoying not working at all. I started attending local beach cleans more frequently, taking photos of what I picked up to share on social media. I started following others on Instagram who were using the same tags as myself. #beachclean #take3forthesea #strawssuck
Then I couldn't stop seeing rubbish wherever I went: the playground, the school grounds, car parks, shopping centers, the athletics track! Slowly my eyes started opening to reality. Picking up rubbish at the beach for an hour a few times a month was a blip on the radar! I had to do more.
I've since made it my mission to reduce the amount of waste I personally create and decided to blog about it in the hopes I can encourage others to do the same.