Well yes, you can. But it's harder than being at home. Away from our routines and reusable containers, moving around and being on the road, limited by not knowing where the best places to shop are… these are a few obstacles that popped up for us on our recent trip to tropical North Queensland.
Being prepared and organised is the first step in reducing unnecessary waste. Along with the usual holiday check list items, here is a list of extras we packed:
– Reusable drink bottle for each person
– Keep cups
– A couple of lunch containers (which we filled with snacks for the plane flight)
– Some reusable produce bags
– Fold-up shopping tote bags
– A beeswax wrap
– An ice pack
Most of the above items revolve around food shopping and storing. This seems to be one of the biggest contributors to waste on a holiday, but there are lots of things you can do to lessen the amount you produce.
On our 13 day holiday we moved around a bit starting at Cairns and traveling up to Port Douglas and Cape Tribulation for a few nights. Then we settled back in Cairns, choosing to stay in a small AirBnB apartment for five nights. After that we swapped over our hire car for a Jucy Condo campervan and we travelled around the Atherton Tablelands. It was fantastic to be able to see so many beautiful places!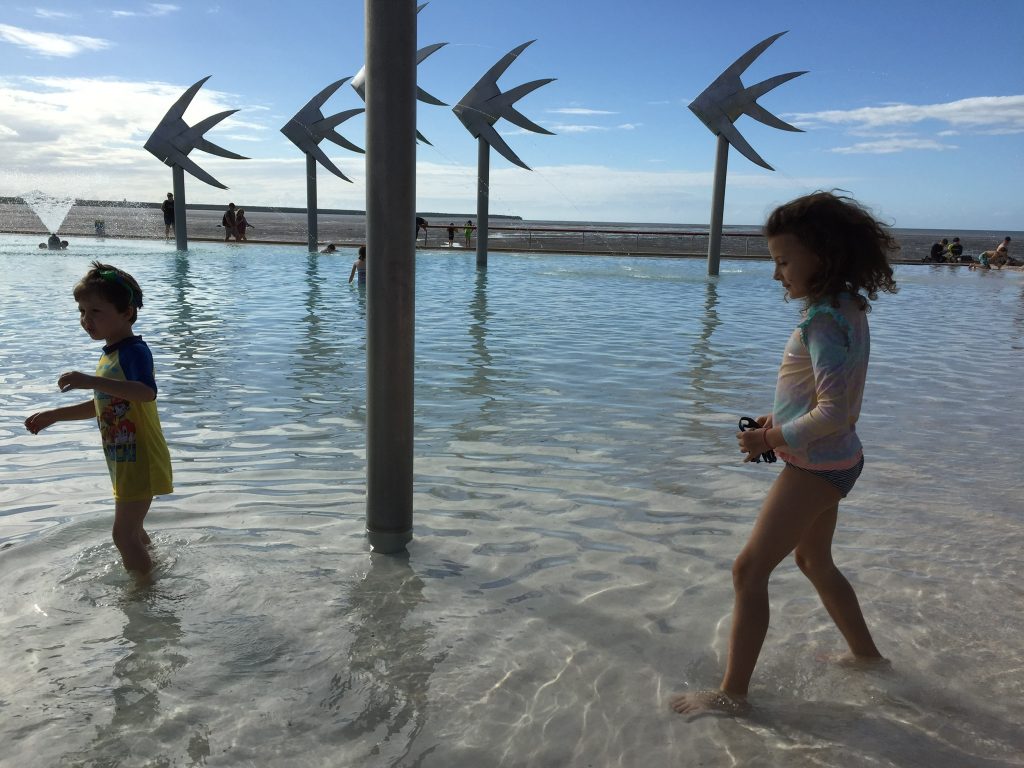 So what did we do exactly to reduce our waste? Let's break it up into three main sections and I'll give you my best tips on how to minimise your environmental impact for each.